Vulnerabilities detected by HTTPCS Security
not limited to Top 10 OWASP and CVE
In the world of cybersecurity, there are rankings that identify the "most common" security vulnerabilities. The most popular ones include the Top 10 OWASP (the 10 most common and severe types of vulnerabilities ranked by the Open Web Application Security Project) as well as the CVE (Common Vulnerabilities and Exposures).

Computer security tools therefore often refer to these rankings. However, many more vulnerabilities exist and can be exploited by hackers every day.

HTTPCS Security, the next generation vulnerability scanner is not limited to these rankings. Every day, HTTPCS cybersecurity experts improve our robot by adding new hacking techniques as well as vulnerabilities identified from many other sources.
Lists and rankings of computer security vulnerabilities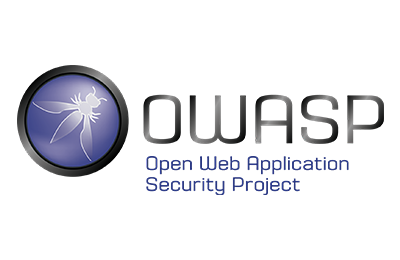 1. OWASP (Open Web Application Security Project)
The Open Web Application Security Project (OWASP) is a global nonprofit organization that promotes global software security. I aims to inform individuals as well as businesses about the risks associated with the security of information systems. The organization operates as a community of professionals who share the same vision. Everyone is free to join the community of more than 45,000 members to date.

The OWASP offers a development guide for web applications listing the best practices to adopt during the development phase of a web project. Auditing tools are also made available to Internet users by this same organization.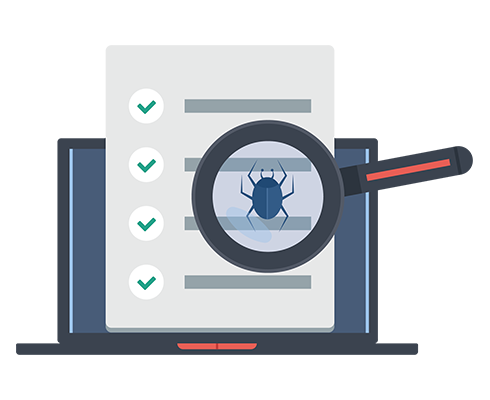 2. CVE (Common Vulnerabilities and Exposures)
The Common Vulnerabilities and Exposures (CVE) system identifies all vulnerabilities and threats related to the security of information systems. To do this, a unique identifier is assigned to each fault.

Its objective is to build a dictionary that lists all the flaws with a brief description of the vulnerability, as well as a set of links that users can view for more information. This database is available for consultation and is maintained by the non-profit organization MITRE supported by the US Department of Homeland Security. To consult the CVE database, just go to https://www.cve.mitre.org.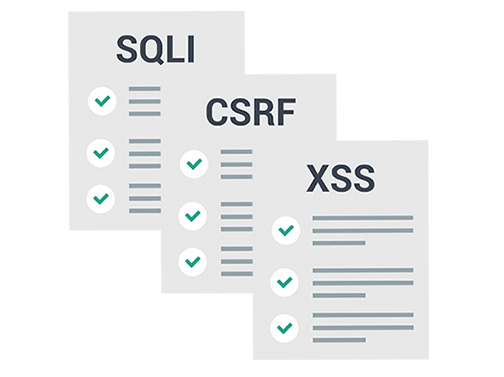 3. CWE (Common Weakness Enumeration)
Another system, the CWE (Common Weakness Enumeration) includes more specific categories of vulnerabilities to help businesses better understand the flaws that can affect their software. Among these, for example, you will find descriptions of faults such as XSS, CSRF, SQLi, …
HTTPCS Security, the vulnerability scanner not limited to the Top 10 OWASP and CVE
To proactively ensure the security of your websites and web applications, you can use the HTTPCS Security technology, our innovative vulnerability scanner.

This cybersecurity solution is not limited to the vulnerabilities of the TOP 10 OWASP. Every day, new CVEs are implemented in the system to detect vulnerabilities in your site and ensure its protection.

Our cyber experts have developed an advanced mapping system capable of browsing and analyzing your entire application, dynamic content including JavaScript code.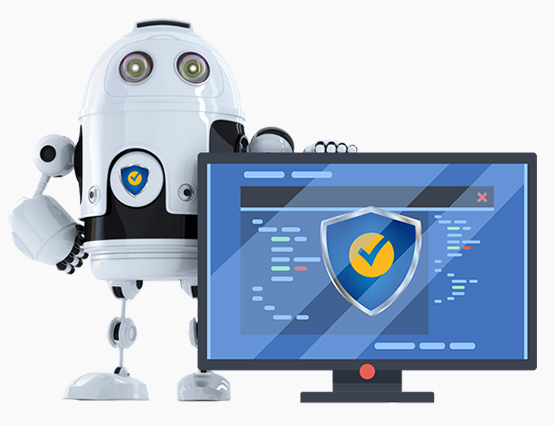 HTTPCS Security, the guarantee of a solution always up to date
Our team of ethical hackers implement new CVEs every day. But HTTPCS Security is not limited to OWASP and CVE. A research and development unit has been set up to uncover new vulnerabilities and security vulnerabilities. In addition, a constant watch is made through the web and the deep web in search of new finds or new exploits of black hat hackers.

Our team of cybersecurity experts optimizes and improves the robot on a daily basis, without any impact on our customers. Hacking techniques evolve very quickly and any tool with no real time update would quickly be overtaken by these evolutions.

HTTPCS Security guarantees a daily optimization of the robot and an attentive watch for new hacking techniques.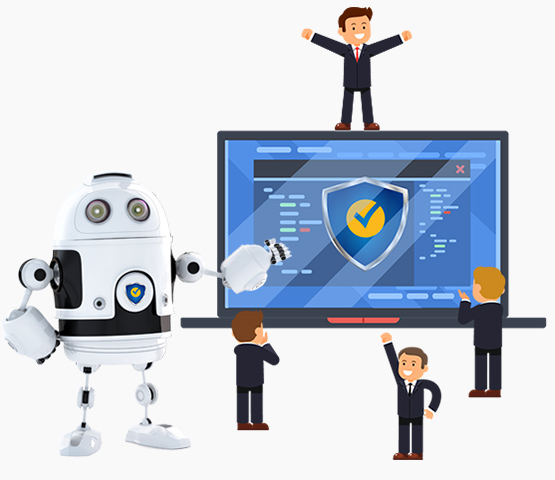 Ensure your visitors your site is fully protected
Thanks to this daily manual optimization of the robot, carried out by our experts in cyber security, as well as its machine learning technology, HTTPCS Security constitutes an efficient tool to secure your sites and web applications.

This vulnerability scanner detects the flaws on your sites and web app, lists them into reports accessible from you user dashboard, indicating the levels of criticality for each detected flaw and the countermeasures to correct them.

The HTTPCS scanner is guaranteed zero false positives (all reported faults are exploitable faults). To illistrate this, you can replay the attack made by the robot to see the type of flaw, the risks involved, the possible injections and to ensure that the flaw is a "real" flaw.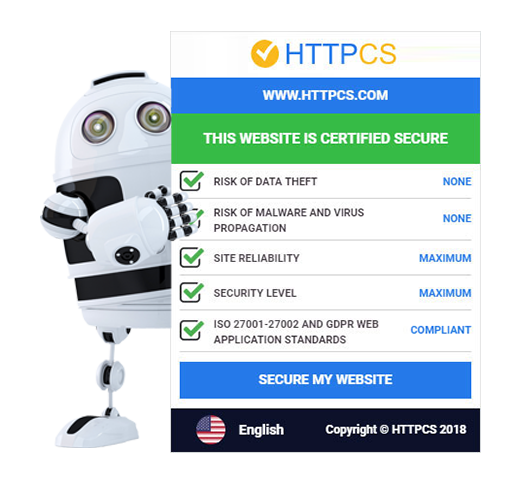 Certify that your site is secure with the HTTPCS Certification Seal
Your site is now secure thanks to HTTPCS Security, reassure your visitors by integrating the HTTPCS Certification Seal on your application, which proves your site is fully protected and their data is safe, according to many standards and norms (ISO, PCI DSS, HIPAA, GDPR ...)

Remove barriers to purchases or registration by your visitors on your site. With the HTTPCS Certification Seal, facilitate your conversions and therefore increase your income!