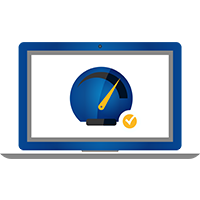 Opt for our website monitoring tool
Be alerted in real time of anomalies regarding the availability of your website or web application. With our HTTPCS Monitoring tool, opt for continuous monitoring and be notified whenever your site is unavailable (network problem, server failure ...). More accurate than standard ping solutions, our technology guarantees you a 99.999% continuity of monitoring service and doesn't require a long term commitment or any software installation.With Monitoring by HTTPCS, monitor the web service availability every minute
Analysis and performance test of your web pages
How can you make sure your website or web application is available everywhere in the world and at all time? Thanks to its innovative system for analyzing response times, HTTPCS Monitoring gives you a precise and non-intrusive visibility of the availability of an application, a website or an API.

Access all statistics regarding latency and load times in order to to audit and optimize the performance of your server.

Monitoring and analysis tool
HTTPCS offers a high performance monitoring tool which tests the performance of your system every minute, customizable with a value between 1 and 60 minutes.

HTTPCS Monitoring analyzes the availability and the performance of your website in real time, allowing you to be alerted in case of unavailability or anomaly found on your website or web application.

The tool allows you to view and monitor all DNS entries for each domains.

It automatically detects single or multiple load-balancing, ideal if you are hosting in the Cloud.

If modified, you receive a notification by email and SMS with the opportunity to see the details of the change.

Monitoring scenario
Simulate to ensure the user experience
Thanks to our exclusive technology of "Virtual Browser", we offer you a very simple tool to record your scenarios without any technical skill being required. (no external program installation, no browser extension, no programming).

You will be able to monitor the important steps of your users (login, form, shopping cart, sso, ...) by adding a text presence proof and be alerted in real time when one of them is inaccessible or unavailable.

The scenarios are replayed automatically every 15 minutes by a real browser, and can be replayed manually at any time.

Pages performance are recorded and viewable: network measurements (DNS, server connection, TLS ...), time and number of redirects, DOM interactivity time, full loading time of pages and their resources with response sizes and compression ratio.

Scenario monitoring (transaction monitoring tool) is an essential tool to guarantee the functioning of your sites (e-commerce sites, CMS, business web applications, SaaS applications) to your customers and users.
24 hours a day, 7 days a week, be the first one to find out whether an anomaly has been detected on your web site or web application.

In just a few clicks, easily configure these alerts in order for them to reach the right recipient through the right channels (mail or SMS), at any time.

With HTTPCS Monitoring, reduce your remediation time in case of an incident!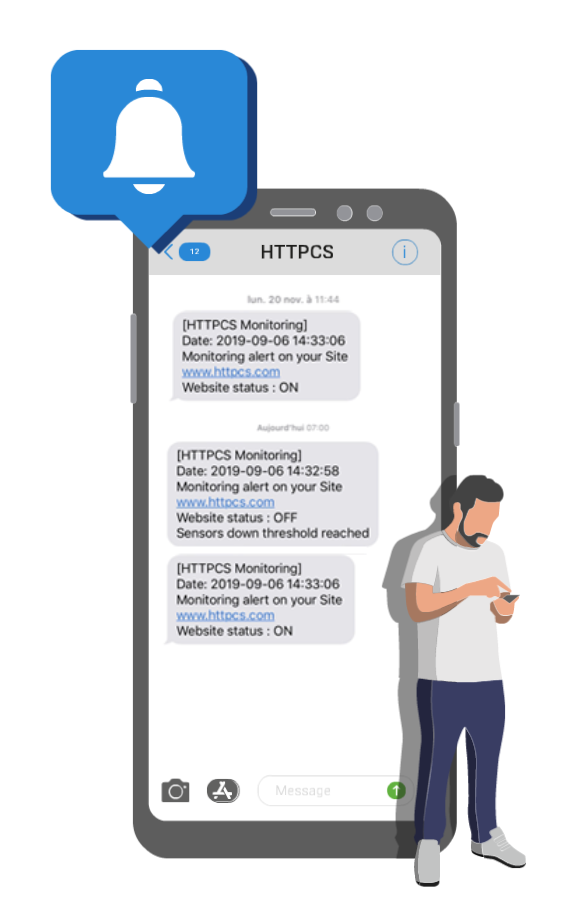 One step beyond :
The proof of availability

Standard ping solutions identify whether the server hosting your site or application is able to respond. However, it is possible that this server responds positively whilst your site is unavailable due to a problem affecting one of your services (MySQL, SSL ...)

By identifying a predefined proof within your site, HTTPCS Monitoring allows you to go further and to alert you in case of unavailability of your website or web application.


Machine Learning
Anticipate « down times »

HTTPCS' smart technology takes snapshots and fingerprints of your website or web app as they should normally be running. If HTTPCS Monitoring detects a change in your system's behaviour, you will be alerted so you can anticipate any « down time » before they occur.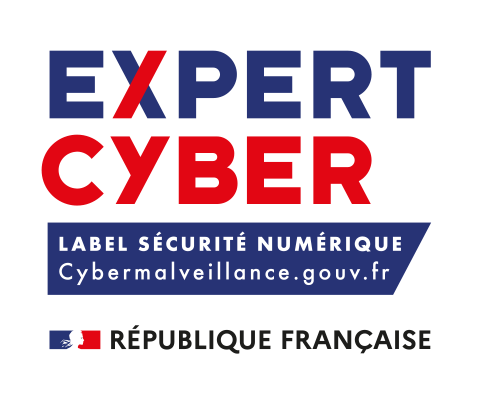 Ziwit (HTTPCS) holds the label
Ziwit (HTTPCS) expert in digital security, guarantees technical expertise as well as quality advice to prevent acts of cyber-surveillance and secure your IT installations and your websites.
As an ExpertCyber certified service provider, Ziwit

(HTTPCS)

is committed to respecting its charter of commitments.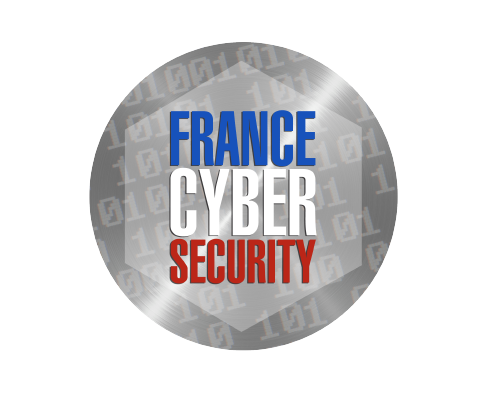 Ziwit (HTTPCS) holds the label
The France Cybersecurity label offers the guarantee that the labeled products, solutions and services are designed, developed and operated in France, by a dynamic and innovative industrial sector recognized by the market. It is therefore a mark of excellence for companies.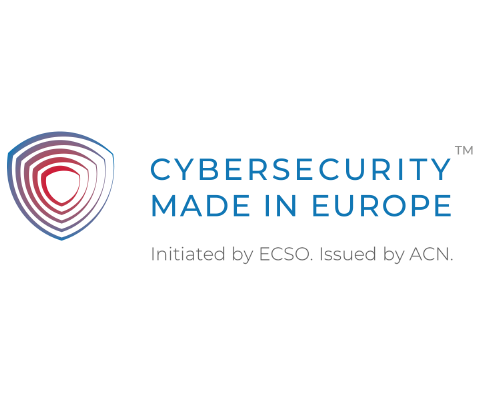 Ziwit (HTTPCS) holds the Cybersecurity Made In Europe certification
The "Cybersecurity made in Europe" certification is designed to promote European cybersecurity companies and increase their visibility on the European and global market. The certification raises awareness of the strategic value of cybersecurity companies originating in Europe and developing their activity on the basis of European values of trust.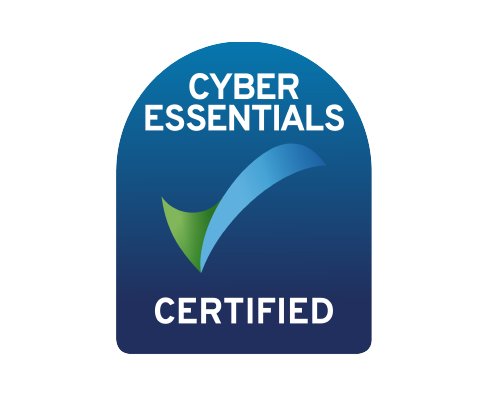 Ziwit (HTTPCS) holds the Cyber Essentials certification
Cyber Essentials is a certification supported by the British government (United Kingdom) to help organizations ensure operational security against cyber attacks.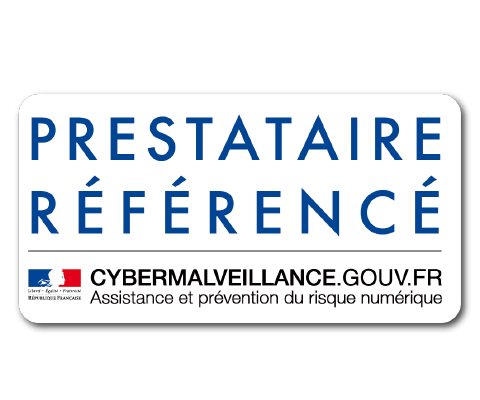 Ziwit (HTTPCS) is part of the national systemcyber malicious
mission is to support victims of cyberattacks through its cybersecurity solutions and tools.
As a service provider listed on the french government platform Cyber Malicious, Ziwit

(HTTPCS)

is committed to respecting its charter of commitments.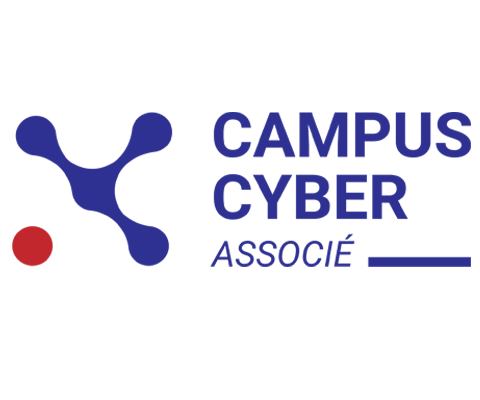 Ziwit (HTTPCS) is an associated memberCampus Cyber
Campus Cyber will be a French hub of cybersecurity by 2022 that will bring together the main national and international players in the field.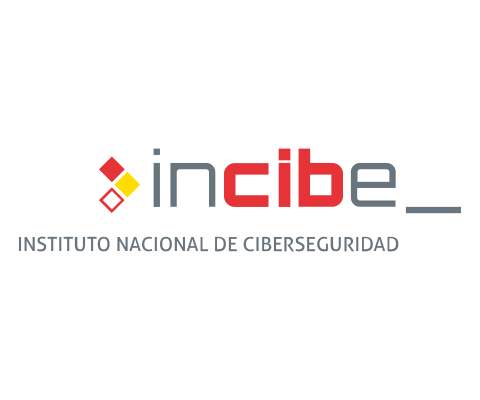 Ziwit (HTTPCS), recognized as a solution byIncibe
(Spanish National Institute of Cybersecurity)
Ziwit (HTTPCS) is recognized as trusted solution by Incibe, the Spanish national cybersecurity institute.
Managed Services
Our SaaS HTTPCS solutions can be fully managed so you can benefit from the expertise of product engineers to optimize your monitoring and performance.
Contact us
SERVER MONITORING
HTTPCS Monitoring allows you to constantly monitor your web server. Analyze response times, load times and receive an SMS alert or email whenever your server is down.
APPLICATION MONITORING
Your server responds but your site is no longer accessible, does not function as it should because the applications on your server are no longer working? Be alerted immediately so you can solve the problem and avoid the loss of visitors.
Multi-zone verification
Each monitoring is verified by more than 50 probes around the world to guarantee the reliability of the reported data. This preserves you from false alerts.
USER DASHBOARD
An intuitive and user friendly web interface enables you to easily analyze the performance of your web sites and applications: quickly identify the web services which require improvements in terms of speed and availability.
NO INSTALLATION REQUIRED
You won't have any software download and install on your servers. Simply access our SaaS based web interface by creating an HTTPCS Account and login your User Dashboard.
When you subscribe to HTTPCS Monitoring, a dedicated HTTPCS cyber expert will be by your side. From the definition of your project to its deployment, we aim to provide the highest quality of service.
Frequently Asked Questions about Monitoring
What does Monitoring mean ?
« Monitoring » means « Surveillance ». " Monitoring" a website means keeping a close and constant surveillance of that site. HTTPCS Monitoring enables you to make sure your site is available and accessible at all time.
Who should use HTTPCS Monitoring ?
HTTPCS Monitoring should be used by any organization that owns a website or a web application, regardless of its size. If you wish to be alerted in the event of your site becoming unavailable, HTTPCS Monitoring is for you!
Why should i monitor the availability of my website ?
A site which is unavailable or too slow, a request for quote or a transaction that don't work properly are some of the reasons your visitors might leave! This results in an immediate loss of image, trust, traffic, SEO and therefore revenue!
How could my site become unavailable?
A web application can become unavailable for several reasons: network or hardware problem, HTTP error, timeout, excessive loading time, application error... Be alerted so you can react even before one of your users has to warn you.
How does the 14-day HTTPCS free trial work?
The 14-day free version of HTTPCS is available without obligation. This version allows you to discover the console and obtain an overview of the solution in its BASIC formula.
What does a monitoring scenario consist of?
A monitoring scenario is used to verify the operation of a website by "playing" a scenario, i.e. simulating a user and his or her journey through a website.
I've received an alert about downtime, what should I do?
You have received an alert from HTTPCS Monitoring that your site or app is unavailable. We invite you to check the unavailability and find out how to remedy the problem. Also, you can contact us and ask our experts for more help.
I've received an alert about downtime, what should I do?
You have received an alert from HTTPCS Monitoring that your site or app is unavailable. We invite you to check the unavailability and find out how to remedy the problem. Also, you can contact us and ask our experts for more help.
Say goodbye to drops in traffic and associated revenue losses,


monitor your availability

with HTTPCS Monitoring!

Free Trial
Request a demo