A dedicated contact by your side
to help you
Cybersecurity is a sensitive topic within each organization as it's essential to protect it against hacking. Since we're aware that this subject can intimidate novices, we are eager to accompany each of our customers in this strategic approach.

Whatever the package you choose, a dedicated Account Manager will follow you throughout our collaboration to help you set up and manage our solutions, as well as answer any question and remedy any issue.

Your Account Manager as well as our security experts are at your disposal. Do not be afraid to get into cybersecurity! The HTTPCS teams are by your side.
Welcome to HTTPCS
your dedicated Account Manager is at your disposal
Customer service is at the heart of HTTPCS by Ziwit.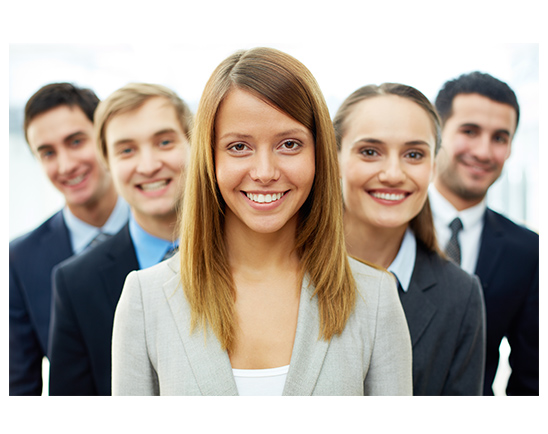 Who is your dedicated Account Manager?
From the first interaction with HTTPCS, a single representative will be assigned to you. This Account Manager (or account manager) will follow you throughout our collaboration. Specialized in cybersecurity products, solutions and services, he will answer your questions. Expert in our Security, Monitoring, Cyber Vigilance and Integrityproducts, he will also be able to direct you and give you all the help you need using these from your HTTPCS User Dashboard (or console).
In which case may I reach out to my Account Manager?
Your account manager is there to help you right from the start and throughout our collaboration.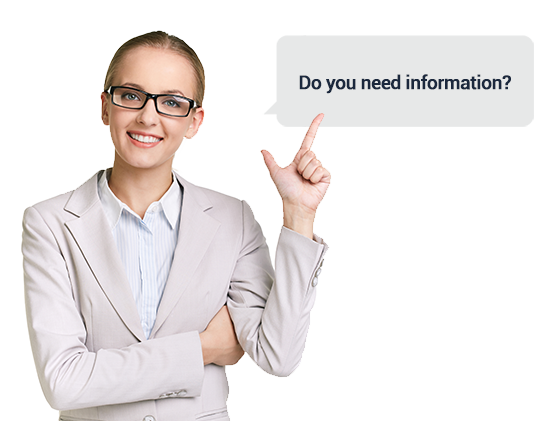 Case 1: Request for information or an answer to a question
Would you like more information about our IT security products and services: web vulnerability scanner, monitoring solution, darknet watch, data integrity, cybersecurity audit, training? Your dedicated contact is there to answer your questions. He/she draws on his/her experience to answer your needs with the best solution and to advise you accordingly. So why hesitate?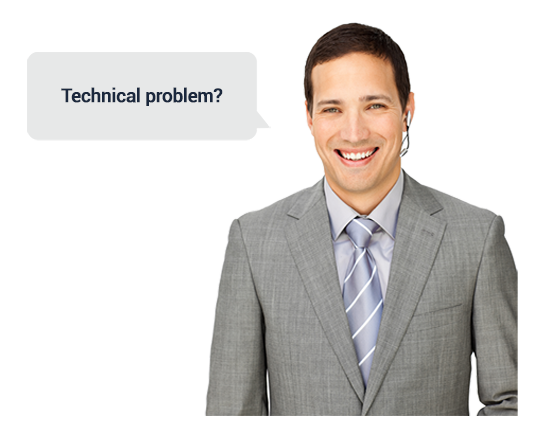 Case 2 : Solving a Technical Problem
You are a customer and you have a technical problem on your User Dashboard? Contact your Account Manager directly so he/she can guide you. If the matter requires it, he/she will escalate the issue to our technical teams (developers, cybersecurity experts and pentesters) to get the answer you need.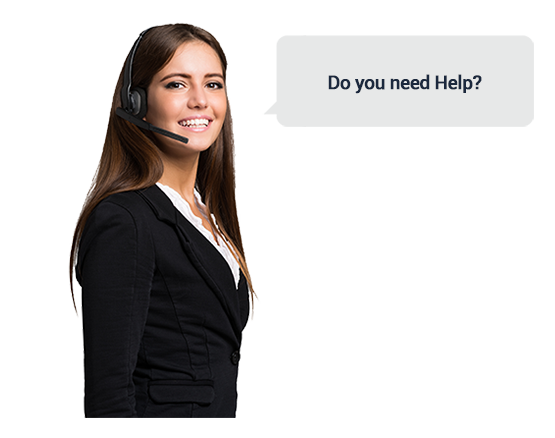 Case 3 : Asking for tailored cybersecurity solutions
You have a particular requirement or you need a specific feature beyond the scope of our packaged products and services? Do not hesitate to call Account Manager who will be able to adapt our products and services and to prepare a quote tailored to meet your request. Audits, training, new features, custom-made products, everything is possible, just dare to ask!
How can I get in touch with my Account Manager ?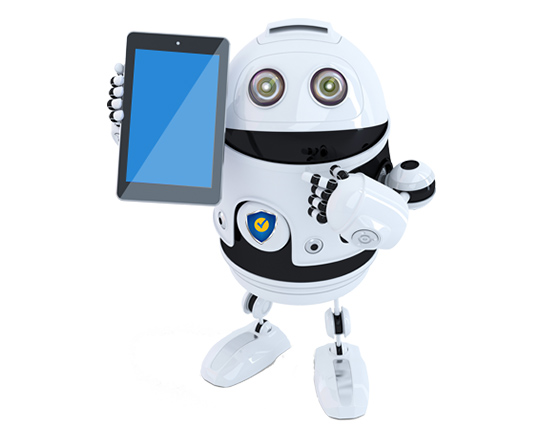 By phone
His/her professional phone number will be communicated to you during your initial contact so you can contact him/her directly.
By email
You will be able to communicate with your Account Manager by email directly to his/her professional email address.
When can I get in touch with my Account Manager?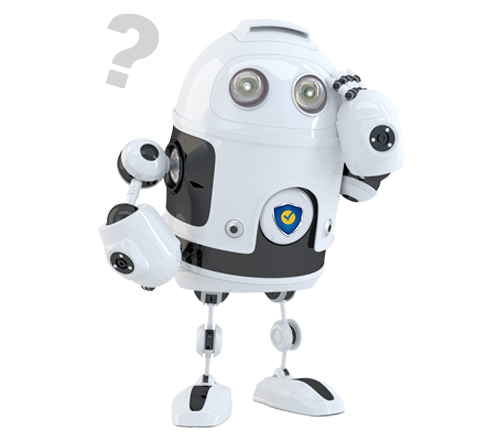 You can contact your Account Manager by phone on working days within office hours (Monday to Friday from 9am to 6pm). If you prefer to communicate by email, your dedicated contact will be able to answer them as quickly as possible within the same time slots.
I don't have an Account Manager yet, how can I contact HTTPCS?
Frequent questions about your dedicated Account Manager
How much does this customized service cost?
Nothing at all ! Your HTTPCS Account Manager is there to advise you and make sure you get all the help you need upfront and throughout our collaboration. This support service is for everyone!
Can I choose my Account Manager?
Do you know someone in our company? Of course, you can ask to be accompanied by this person you know and trust. Otherwise, an Account Manager will be assigned, depending on your industry sector.
I am more comfortable to speak in English, Portuguese, Spanish, Arabic ...
Our Account Managers team is international! During your first contact, do not hesitate to ask someone who speaks the language of your choice. We will make sure you are comfortable communicating with our teams.
Can my Account Manager answer all my technical questions?</
Your account manager will be able to answer most of your problems. In case the problem becomes more technical, it works closely with the web and cybersecurity experts who can answer all your questions and requests!