7. Once you are logged in, click on the «I'm connected» button located on the window's bottom left.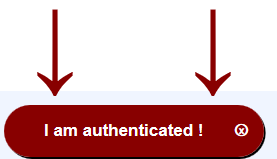 A message appears, asking you to click on an element that only display when you are logged in.
You must simply click on an element, that you can see only when you are logged on your account.
Example: It may only be your authentication proof icon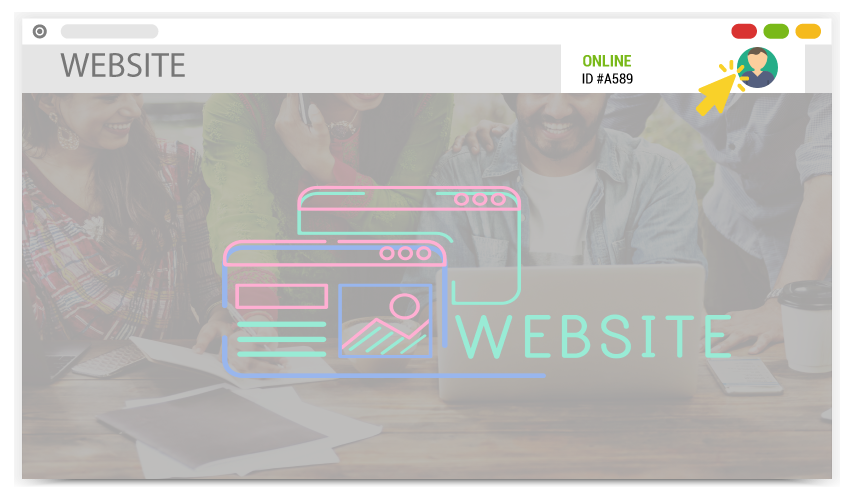 A confirmation demand appears :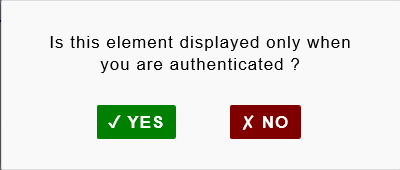 If you are sure that the element on which you clicked can be seen only when you are connected, then click on yes.
If you prefer to click on another element, then click on no, and start again the operation.
After you clicked on «YES» the window where your site was displayed will be automatically closed.
9. You will now be allowed to validate your authentication and send your recording.
In the configuration window, click on «Save and send!»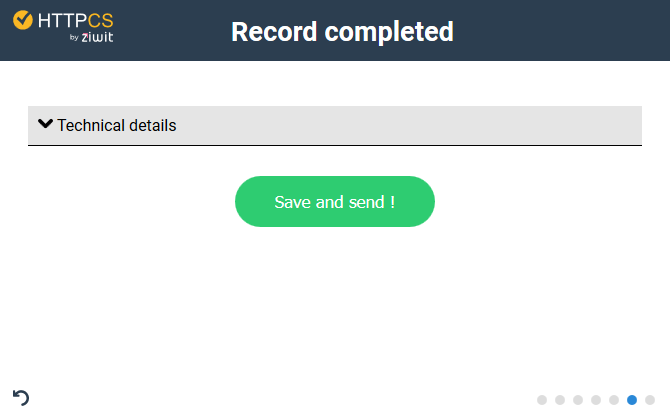 A message will confirm you that the recording had been successfully sent. Your next audits will now be performed in Grey Box Mode thanks to the recording of your authentication settings.