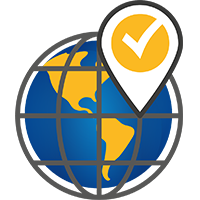 Be alerted before hackers have a chance to target you
Wouldn't it be great to be able to detect a cyberattack before it happens? HTTPCS Cyber Vigilance infiltrates networks of hackers and hacker forums to alert you in the event of data leaks or signs of preparation for a hacking campaign. Fight back hackers' plans with real-time alerts.With HTTPCS Cyber Vigilance, stay ahead of hackers and avoid large-scale cyber attacks.
Stay ahead of hackers
In many cases, organizations are unaware of being hacked or victims of data theft. Defacing, website hijacking, detected vulnerabilities or data theft, ... hackers like to talk about their exploits on the dark web or the deep web to increase their notoriety or simply to resell their finds.

The dark web contains large numbers of encrypted sites, not indexed and therefore not accessible to conventional search engines. This is where most hackers share critical information that threatens organizations of all sizes.

According to the recommendations of regulatory bodies, HTTPCS "scans" the web and the deep web to make this information available to its clients.

With HTTPCS, get a head start on hackers and react before it's too late!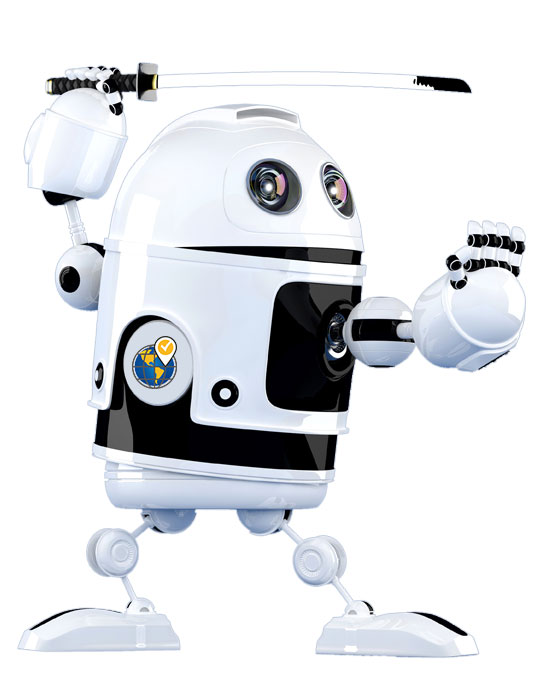 Big Data : the largest source of critical data
HTTPCS Cyber Vigilance delivers the largest cybersecurity surveillance solution yet, with thousands of sources and billions of data records processed simultaneously.

HTTPCS Cyber Vigilance collects an average of 5 million data records per day resulting from data leaks! From small businesses to multinational companies and government bodies, no organization is spared by this phenomenon.

With HTTPCS, put all the chances on your side and be alerted before anyone!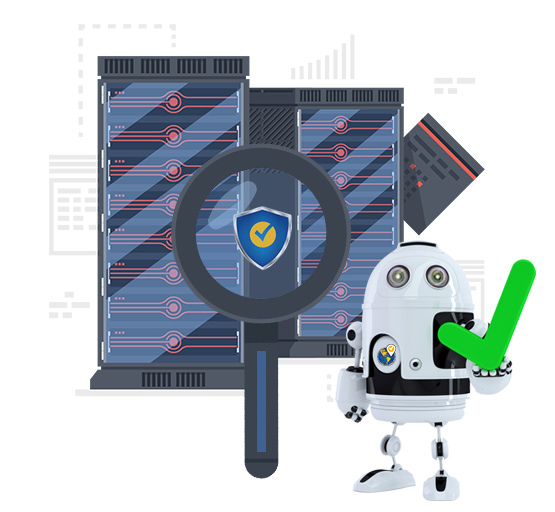 Real time alerts 24/7
Be informed in real time of all information exchanged on the deep web and on the darknet (hackers' networks and malicious forums) related to your IP addresses, domain names, brand names or business email addresses: for instance the email address of one of your employees on a site which has been hacked, a data leak, a hacked software or web service that you use, a hacking campaign that targets your brand, ...

24 hours a day, 7 days a week, with HTTPCS Cyber Vigilance, be aware of cyber attacks in real time to counter them. Receive alerts by SMS or email at any time. A must for your business!

More about the live HTTPCS Cyberattacks map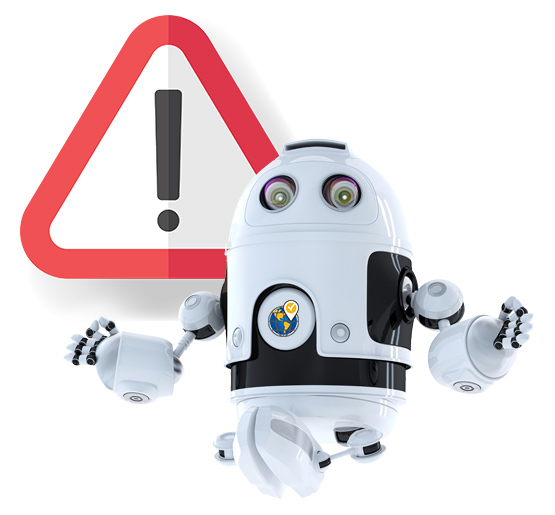 Detection of all cyber threats
Make cyber watch your asset against hacking. Detect and avoid many threats to your infrastructure or data with HTTPCS Cyber Vigilance:

Malicious sites, phishing sites, vulnerable sites, software vulnerabilities, hacked sites, encrypted or "unencrypted" passwords that might have been stolen, "Zero Day" attacks, database violations, etc. These are but a few of the cyber risks we will alert you about!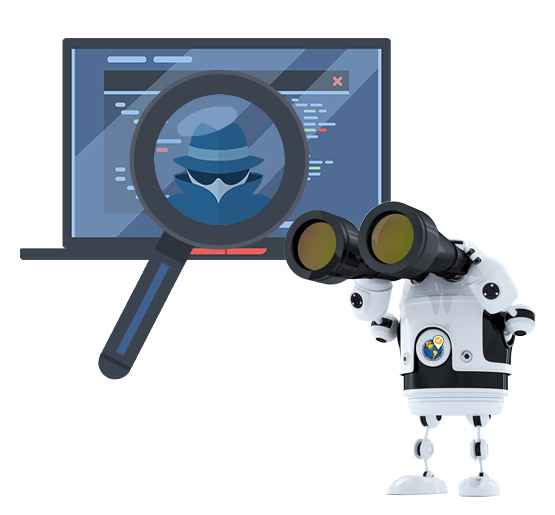 Smart Virtual Agents
HTTPCS robots browse and scan the darknet and hacker forums for valuable information: hacking, data theft ...

In real time, these intelligent robots put together the live HTTPCS interactive map of all cyberattacks detected worldwide. As a client, you will be notified of any threat that might concern you.

Advanced HTTPCS technology helps you fight cyber risks.

Practical case: how HTTPCS Cyber Vigilance can help you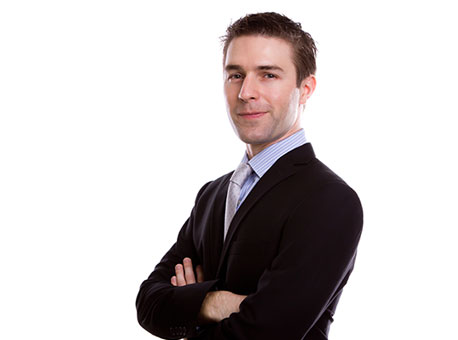 Mr MARTIN, project manager at your company, returns home.

While on public transport, he decides to order a pizza online to spend a good evening in front of a football game.

To order his pizza, he is asked to create an account. He does it mechanically with his business address and enters a password.

Mr MARTIN, out of habit and for fear of not remembering his password, has entered, as usual, a low-security password, in fact, the same one he uses on all the websites on which he has an account ...

Unfortunately, the pizza delivery website has been hacked but does not even know it and cannot warn its clients.

In this case, 2 possibilities:
The hacker takes note Mr MARTIN's email address and password. Since Mr MARTIN uses the same password everywhere, the hacker can then, thanks to the stolen data, endanger the organization for which Mr MARTIN works (yours) and collect or affect an awful lot of sensitive information.

Your company is therefore in danger as a result of an action carried out by one of your collaborators.

Mr MARTIN has just ordered a pizza but he could also, like many others and without you being aware, have created a LinkedIn account with his business email address and gotten his data stolen.

Having previously indicated your IP addresses, domain names, brand names, email address structure of your employees, HTTPCS Cyber Vigilance technology would have flagged Mr MARTIN's email address whilst scanning the deep web and the darknet. With 5 million data records retrieved each day, there's a good chance the online pizza data leak would have triggered an alert by SMS or email to the recipients configured in the system.

Once alerted, your company could have warned Mr MARTIN and asked him to change his password immediately to prevent the hacker from infiltrating your organization and steal sensitive data.
Demo
$ 0
Free / 14 days
free trial
Infra and Stats events
Unlimited alerts : 1 Email
Technical support included

?

1 domain name
14-day non binding free trial
No credit card required
Cyber vigilance
$ 95 / month
$ 0 / Yearly Billed Monthly Billed
Choose this plan
Infra and Stats events
Data and Stats events
Unlimited Emails & SMS Alerts

?

Technical support included

?

5 targets / subscription

?

Non-binding offer
Automatic renewal
REAL TIME MAP
The interactive HTTPCS map allows you to visualize, in real time, cyberattacks worldwide. HTTPCS Cyber Vigilance alerts you when a threat that could affect you is found.
NOTHING TO INSTALL
Your user dashboard can be accessed directly from your user account at www.httpcs.com. No installation is required on your server. Create an HTTPCS account et login to your user dashboard.
The support of your cybervigilance policy benefits from the expertise of a dedicated Account Manager, your single contact available by email and phone.
Frequently asked questions about Cyber Vigilance
What is Cyber Vigilance?
Being Cyber Vigilant or practicing cyber vigilance, is to adopt simple reflexes, advocated by regulatory bodies to protect your business effectively against cyber threats. HTTPCS Cyber Vigilance helps businesses anticipate cyberattacks by maintaining a constant cyber watch.
Who should use HTTPCS Cyber Vigilance ?
HTTPCS Cyber Vigilance is aimed at all companies, whatever their size, who want to be warned before their infrastructure is attacked and their data hacked.
If you find hacked data, it's already too late, right?
HTTPCS Cyber Vigilance scans the deep web in order to gather a maximum of information on what hackers say. When they quote you or say they have stolen data, that does not mean that they have already exploited them! This is exactly the right time to react quickly and get all passwords changed, for example, before hackers have a chance to act.
How can HTTPCS Cyber Vigilance scan the deep web?
HTTPCS has deployed robots, called Virtual Agents, on the deep web: they navigate and scan this parallel network in search of sensitive or even critical information.
Be
cyber vigilant

with HTTPCS, and anticipate cyber attacks ! Free Trial