How to install an SSL certificate on Windows IIS 10
On 16/07/2018 By Valentin Ricci
---
Pre-requirement
You need :
To have already generated a CSR (Certificate Signing Request)

To have already downloaded your certificate files from HTTPCS dashboard.

You might have to convert those files to .pfx format (PCKS#12).

NB : You can convert your certificates on our website.

Step by step to install your SSL certificate on IIS 10
1. Click on « Start » → « Administrative Tools » → « Internet Information Services » (IIS), choose the right server then select « Server Certificates ».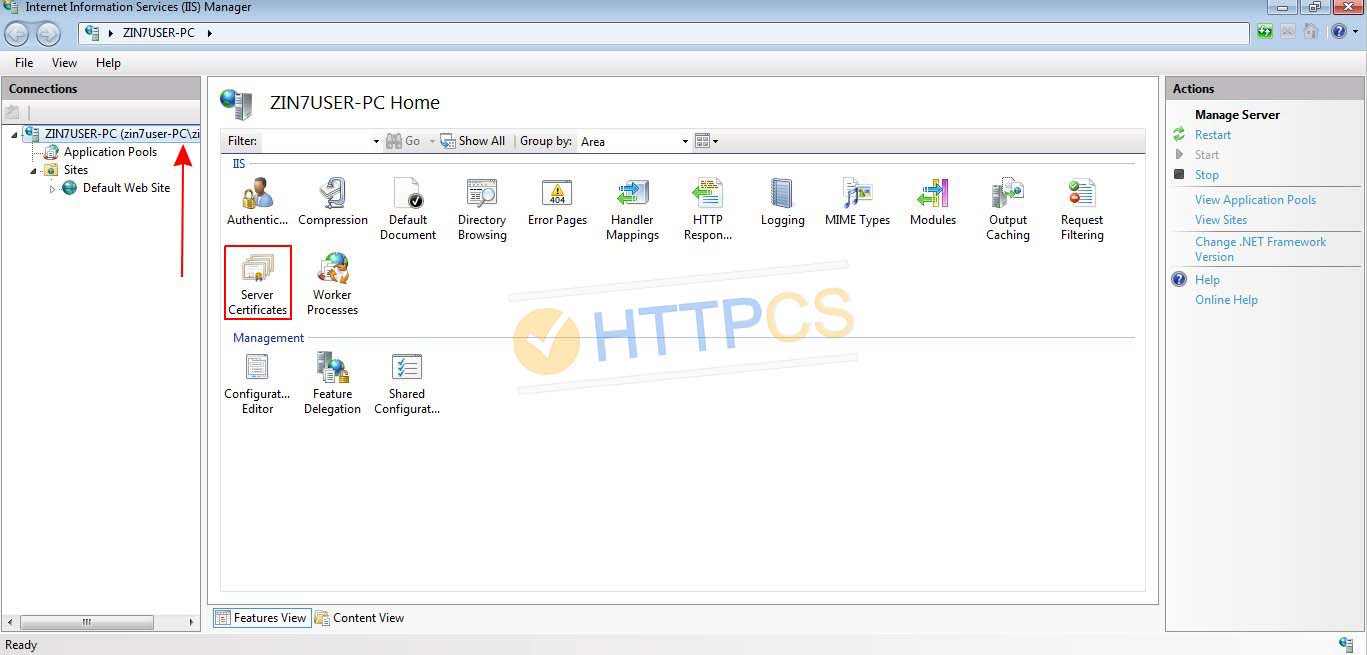 2. Click on « Complete Certificate Request ».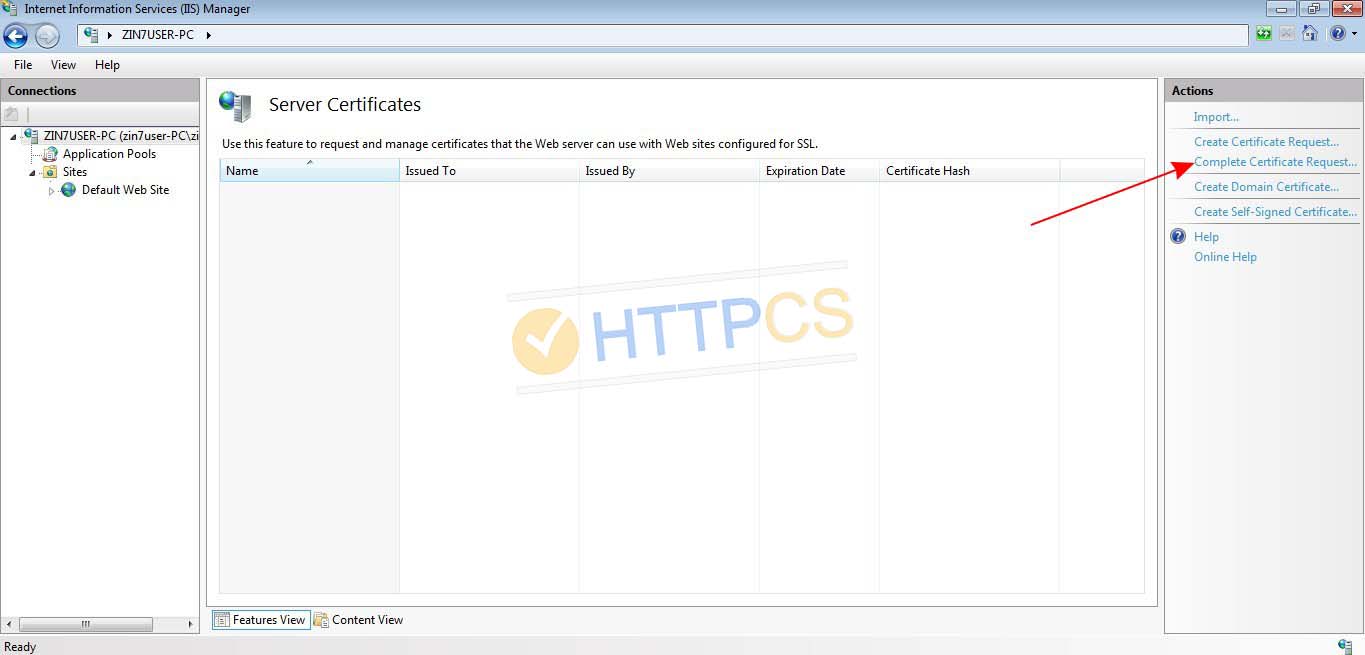 3. Specify the path to your .pfx certificate file (by default, only .cer files are listed, so select « *.* »).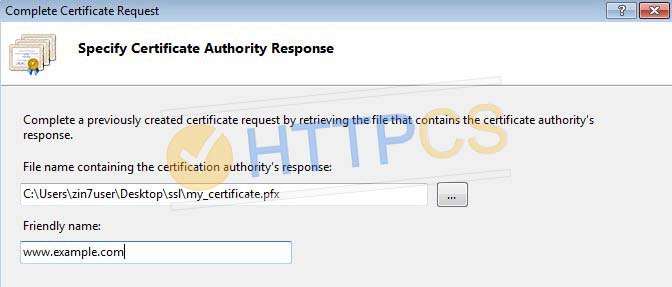 4. The certificate is now installed, you just have to bind it to your website.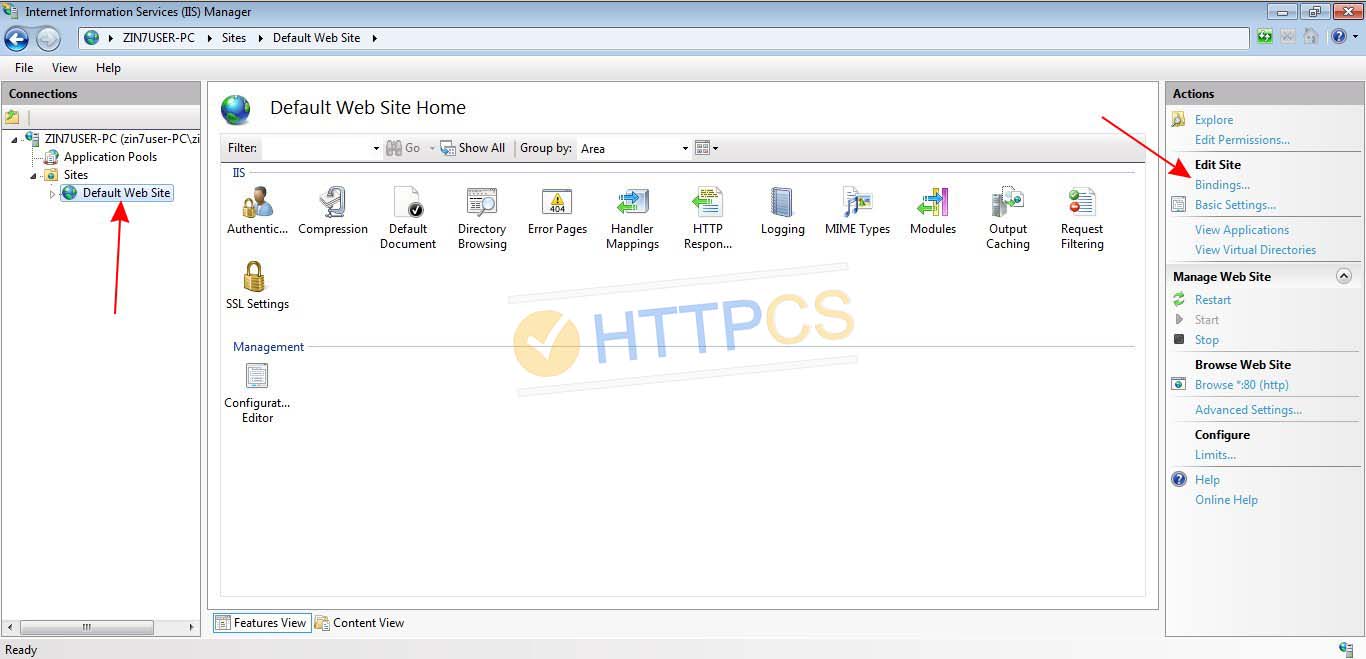 5. In the dialog box, click on « Add ».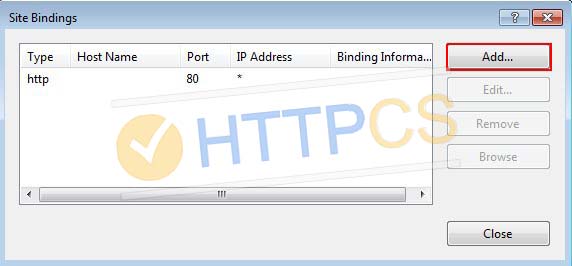 6. In the new dialog box, select « https ». Leave 443 as port number and select the newly installed certificate in the dropdown menu.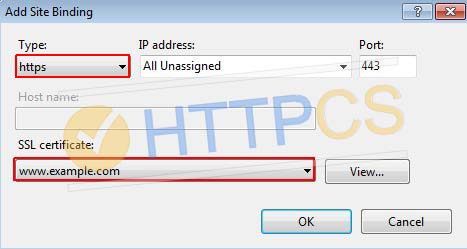 7. Your certificate is installed and configured. You can now check if it works.
Buy a cheap SSL certificate for IIS 10
---
---