HTTPCS INTEGRITY is a technology monitoring in real time the consistency, reliability and the relevance of a site of a web application. On a single dashboard are indexed the total and precise mapping of the structure of your application as well as all the anomalies and integrity risks associated.
Is your application intact ? Make sure of it daily using a single tool !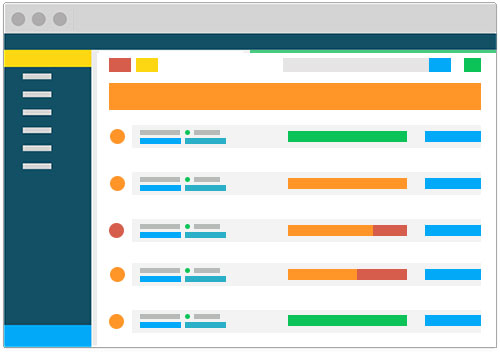 Ensure that your site or your web application is totally intact, damage free, and react in real time when facing attacks or the obsolescence of specific pages or contents.