HTTPCS SECURITY protects all types of addresses, URL and IP (client / server) against cyber-risks,
hacking, data theft and intrusions.
Adapted to the deployment of a proactive cyber security policy, this reliable technology fully developed in France by the HTTPCS experts, detects and corrects in 100% of a structure all types of security flaws and vulnerabilities. Its use is recommended in the development chain and protects public, internal, production and high audience addresses against hackers.

SaaS
Technology hosted in France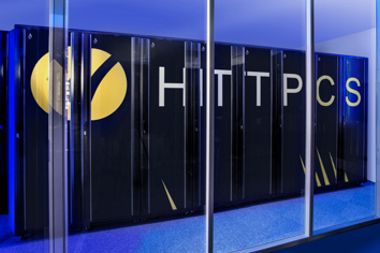 Immediate implementation on encrypted dashboard
Adapted to SME or « progressive security policy »
Integrated appliance
Stand Alone technology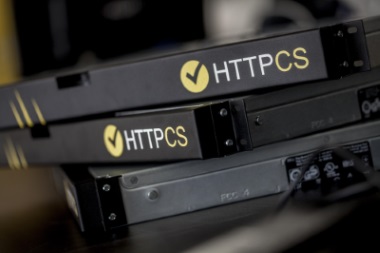 Can operate autonomously and offline
Adapted to critical environments, SOC and MSSP
HTTPCS Security contributes daily to the protection of applications, websites, SaaS software, web services, blogs, business applications by centralizing in a single tool:



CVE vulnerability scanner


Black box and gray box pentests


System security audits


Application security audit not limited to the OWASP Top 10


Web security audit


Correction delays are optimized thanks to the automatic elimination of false positives and the generation of 100% reliable reports detailing the countermeasures to be applied, the risks incurred and the compliance points impacted.

Its dated certification ensures reliability and credibility as well as the respect of standards and regulations in place beyond the ISO27001-27002 standards and General Data Protection Regulation.